IMINE CO., LTD
H1

M1NE has acquired CGMP (Cosmetics Good Manufacturing Practice) certification for the first time as a mask pack ODM company in Korea, and has the latest infrastructure to develop various categories of skincare products. We are with you from the development to the shipment.
From 2016 since we established, more than 100 global partners in 40 countries on 5 continents are working with iM1NE.
Based on the trust of overseas clients including multinational companies in East and South Asia, USA and EU, accelerating its global expansion based on its localization strategy.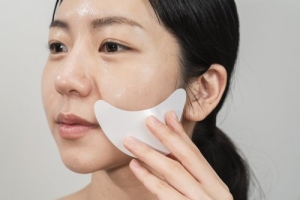 Hydrogel Mask inc. eye masks
IMINE's hydrogel mask processes general essence into a gel formulation to prevent rapid evaporation of skin active ingredients and moisture, and increases the absorption rate of active substances and moisture retention when used to deliver fresh and deep moisture.
* IMINE proprietary AMF™ ingredient for hydrogel masks
AMF, an artificial moisturizing factor which have 120 hours Clinical completion of the moisture evaporation blocking effect.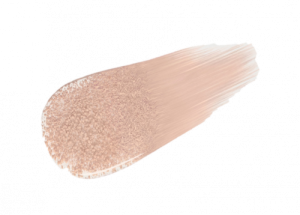 Water Capsule No FD Base
92% water capsules leave the skin moisturized and smoother!
The true foundation-free base with 92% Water Capsule Serum for moisturization to naturally cover bare skin.

The innovative airy texture as light as air and as supple as water
Serum is applied to the water phase and micro airy capsule technology to the oil phase for the airy light texture.
Pore-masking effect to fill in the pores for a smoother skin texture.

The multitasking base for Moisture / Pore / Texture / Tone Care