NFC (NATURE'S FRIENDS COSMETICS)
G18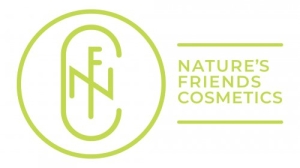 Closer to nature, safer to the skin

NFC is Cosmetics OEM& ODM Company with Exceptional Materials Development Technology. As a Korean cosmetics manufacturer, NFC is very unique company which can provide from specialized raw materials to OEM & ODM, full turnkey business. We specialize in STICKS and BALMS, and also have variety of the products lines such as skin care, hair &body care, hybrid-products, sun care, baby care, and so on.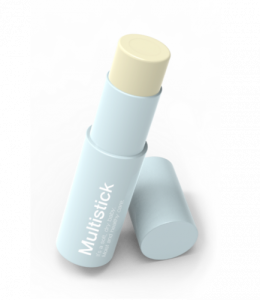 Cera Cream Stick
5 Ceramides fill the moist inside the skin and build the strong barrier.
This stick can be applied to the facial area where fine lines and wrinkles need to be improved, and can be used for all around face during the day and at night. This stick glides smoothly on your skin without leaving any oily, greasy or sticky residue.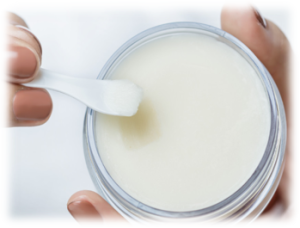 Cleansing Balm
NFC Cleansing balm transforms from a sorbet-like balm to a silky oil that gently lathers to a milky cream. It instantly melts away makeup, removes impurities and gently exfoliates away dead skin cells. Applied by an unique filling condition and technology, It gains clear surface and optimal inner hardness which can endure the external impact while remaining sorbet texture. Without PEG ingredient, this balm follows Sephora and credo clean.