NIPPON SHIKIZAI INC
F22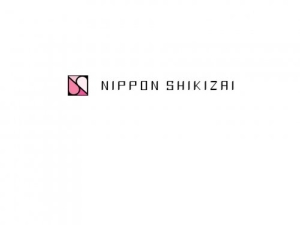 Nippon Shikizai group has become a privileged partner of major international cosmetic brands. With more than 50 researchers in Japan and France, two Japanese and two French factories (Thepenier Pharma & Cosmetics and Nippon Shikizai France) and its high technicality, the great expertise it demonstrates covers all areas of skincare and make-up. Aware of the latest developments in cosmetic science and the preservation of the environment through an eco-responsible business policy and customer expectations, Nippon Shikizai group offers new and numerous CLEAN formulas, providing safety, beauty and comfort, while respecting the health and the joy of beauty while preserving the ecological impact of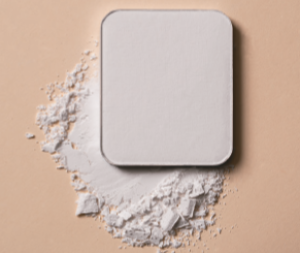 Talc Free/99% Natural Transparent Finished Pressed Powder
Talc free finished powder with 99% of Naturality (ISO16128), non-nano and micro plastics beads free formula provides you silky smooth application.
Creates natural glow finish and blurs the pores without thick layers. Transparent clear powder absorbs sweat & sebum that keeps skin smooth all day.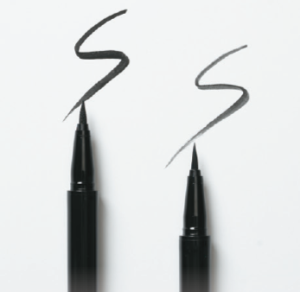 Carbon Black Free Liquid Eyeliner
Intensive black liquid eyeliner without Carbon Black (nano) gives us long lasting line.
Water resistant & Friction proof formula keeps the original lines all day.
Gentle to skin as long as easy to remove by eye makeup remover.