MakeUp in Paris is the must-attend fall event for innovation and inspiration in Makeup & Skincare!
Considered as the essence of cosmetics creation, ingredients have a major place in a product's conception.
Therefore, we naturally dedicate a special place to them in our show with a selection of essential ingredients exhibitors.
Come and discover all the ingredients' secrets thanks to our workshops & animations program and give life to new ranges of products!
Get inspired at MakeUp in Paris, on October 20 and 21, at the Carrousel du Louvre
Discover our Ingredients exhibitors
BASF COLORS & EFFECTS GMBH
DAITO KASEI EUROPE
KUNCAI EUROPE B.V.
MAPRECOS – SUN CHEMICAL
MERCK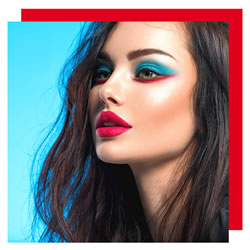 Vibrate for innovation
Our exhibitors are ready to show you their innovations in ingredients.
Merk
Trends and inspirations: spring-summer 2022 colors
Are you curious to discover the makeup and skincare trends for Spring/Summer 2022?
No matter where in the world we are, the outbreak of this new virus has turned our lives and beliefs upside down.
In the midst of this turmoil, one certainty has emerged: each of us wants to keep the faith!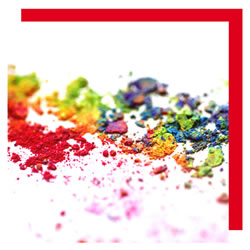 Wednesday 20 October – 10h30 – Workshop room
KUNCAI Europe.B.V.
Intense Pearls for Vegan Cosmetics
Effect pigments based on various different substrates, natural and synthetic mica and borosilicate.
Intense pearls are without carmine or organic colorants. No fading, no staining, no bleeding, no color migration.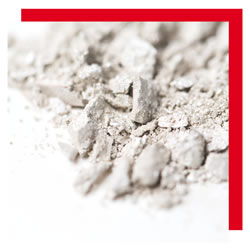 An explosion of colors
Nature offers us an infinity of plants and colors. Dive into the world of botany with Luisa Oliva, a specialist in skincare and makeup formulation, during an exclusive workshop or animation!
Thursday 21 October – 10h30 – Workshop room
From plants to laboratory application…
Discover the "Flower Power", the natural colors of plants, their magic, their chemistry, their application! Plants and flowers such as madder -Rubia tinctorum L., safflower – Carthamus tinctorius L., organic indigo and other plants to discover will be exhibited fresh or dried, and Luisa Olivia will elaborate on the shades of color that can be obtained from these plants depending on the parts or plant ingredients used, the possibilities of mixing as well as the molecules involved.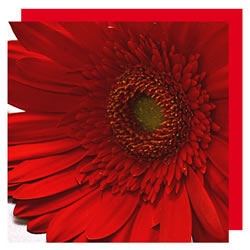 Flower Power
Some parts of plants: flowers, roots, leaves, tubers can give us powerful and stable natural colors.
Come and discover the fascinating world of dye plants on the Flower Power corner, Luisa Oliva will give you the keys to access the fantastic world of dye plants.
Join us in Carrousel du Louvre in Paris on 20 & 21 October 2021 !