Consumers' buying behaviour, needs and beauty aspirations are constantly changing. Always attentive to the market, new trends and consumers, MakeUp in Paris offers a Trends space gathering the best international experts from the agencies: Asia Cosme Lab, Carlin, Colorprescription, Cosmetics Inspiration&Creation, Dynvibe, Fashion Snoops, Peclers Paris, Weoutwow.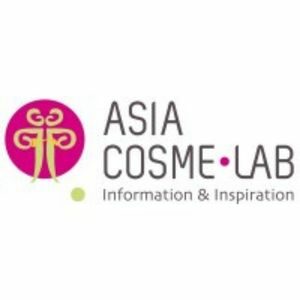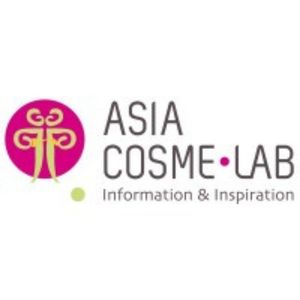 Asia CosmeLab
Asia Cosme Lab is a French trend and innovation consulting agency, expert in Asian cosmetic markets:
– A unique French perspective on the Asian beauty market
– Enriched by a multicultural and enthusiastic team of Asian beauty experts based in Paris.
– Offering since 2003 decoding and insights into key trends in the Asian beauty markets
– Offering trend analysis and tailor-made innovation consulting to boost and challenge your inspiration to create tomorrow's best products.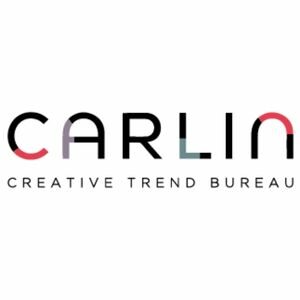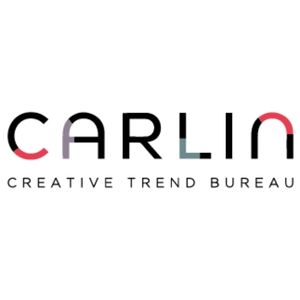 Carlin Creative
The Carlin International Group was founded in Paris in 1947, making Carlin the world's first trend agency.
The spirit of entrepreneurship and innovation has always been at the heart of the Carlin Group's DNA, and this is reflected throughout the key dates in its history.
Carlin anticipates consumer behaviour around the world to develop strategies and create products that will ensure the success of its clients.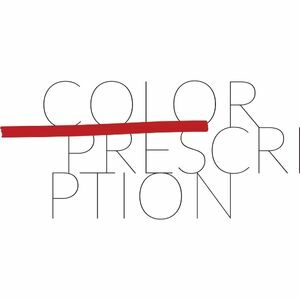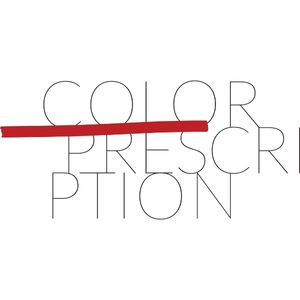 Coloprescription
TO APPROACH THE EXPERIENCE OF COLOUR IN ITS SENSORY DIMENSION, 100% PHYSICAL
Prescribing colour to show that it feels good!
Designed by Sabine Le Chatelier and Claude Vuillermet, two renowned experts. This new inspiration tool is entirely designed to boost creativity. It's a colour choice that doesn't follow any recipe, any dictate, any seasonality. The tool takes the form of a singular, luxurious and enigmatic box, different each time. Its content is based on the choice of a single colour in four precise shades
Colorprescription is aimed at creative people looking for unconventional sources of inspiration in all fields where colour is preponderant – cosmetics, automotive, textile, leather, fashion, packaging, communication, furnishing, decoration, architecture… and more.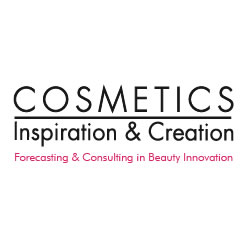 Cosmetics Inspiration & Creation
Cosmetics Inspiration & Creation is an international trend forecasting and consulting agency founded in Paris in 2007. The agency is dedicated to driving beauty and wellness innovation, helping brands identify new pathways and realize long-term growth through strategic foresight and trend inspiration.
In a consultancy capacity, our global team of industry experts, cultural strategists, product developers, and beauty chemists works closely with brands to inspire new product directions and build innovative concepts. We have worked alongside the R&D departments of some of the world's leading makeup and skincare brands, to elevate their scientific message and inspire future-proofed innovation.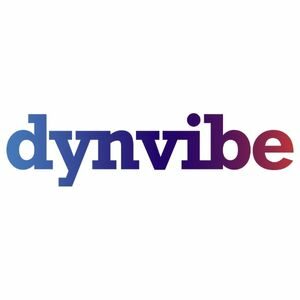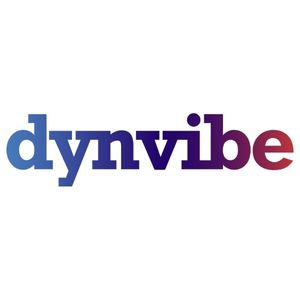 Dynvibe
At Dynvibe we are experts in Social Media Intelligence. Our job is to understand consumers around the world through what they spontaneously say and share on social media. We transform this mass of data into concrete and actionable business opportunities for major international brands. To do this, we have developed powerful AI-based technology platforms that allow us to collect and organise the data. This data is then analysed by our "Insight Crafters" in order to provide all of the subtleties of insight to our clients. We then guide brands' strategic decisions on their positioning, organisation and innovations.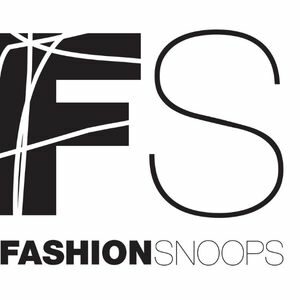 Fashion Snoops
FS is a global trend forecasting agency helping leading consumer-facing brands around the world unlock innovation and propel growth. Through a combination of human and artificial intelligence, we analyze cultural shifts and interpret detected patterns in order to forecast trend-driven business opportunities.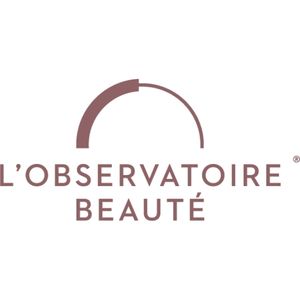 L'observatoire Beauté
Adélaïde LOHIO is the founder of L'Observatoire Beauté, a free weekly newsletter that gathers and synthesizes all the beauty news each week (data, news, zoom on trends, inspirations and entertaining breaks). Considering infobesity as the evil of the century and suffering from, in her own words, a FOMO trend, nothing escapes her.
At the same time, she carries out personalized monitoring, white label or partnership newsletters and various consulting missions on strategic and operational issues for many different market players.
Her dual career, brand and outsourcing, at Clarins and then Intercos, makes her an expert in the market, both in terms of marketing and development. Finally, her experience within the Peclers team has allowed her to develop a fine vision of local and international trends in order to carry out underwriting studies on various current topics.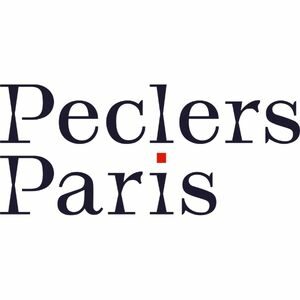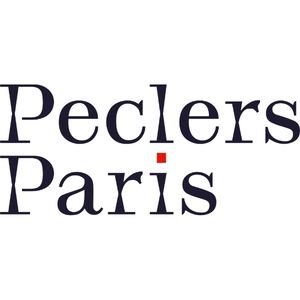 Peclers Paris
The leading consulting agency in creative strategy and fashion, beauty, design & lifestyle, prospective trends.
We help brands throughout their projects, in France and internationally, to develop more desirable products, services and experiences.
Peclers Paris' expertise in identifying the evolution of trends and all-encompassing approach to brand experience enable the agency to deliver sustainable and singular solutions tailored to your needs.
Our creative and strategic methodology is engineered to identify the key insights, potential challenges, business opportunities, innovative concepts and new experience drivers for your brand.
Peclers Paris also offer an extensive trend book portfolio which is designed to inspire and guide you throughout your product innovation processes and new developments.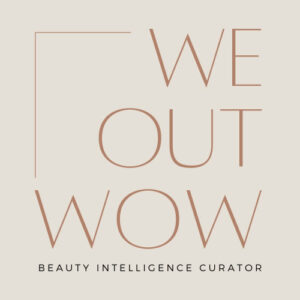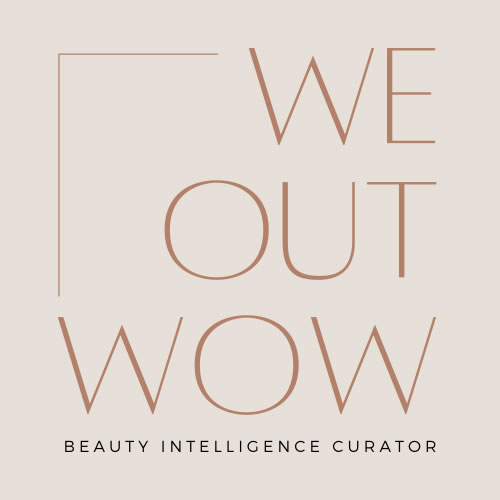 WeOutWow
WeOutWow is a trend and strategic innovation consulting agency. We guide you to accelerate your growth, be creative and develop concepts to out-wow your customers.
Based in Paris and Tokyo, we scout new signals, concepts and trends daily in beauty, luxury and all creative industries. We use this knowledge to provide you with inspiration and actionable insights.
From trend books to bespoke intelligence reports, market visits and
concept innovation, our services harness trends for you to stay market relevant, create new business opportunities and optimize your strategies.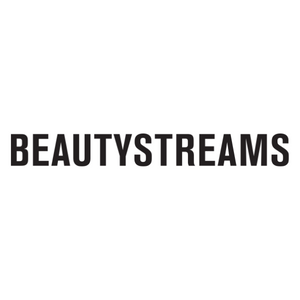 BEAUTYSTREAMS
BEAUTYSTREAMS is the global beauty industry reference platform. It is a one-stop, trend insights source for strategy, marketing, and product development teams worldwide.