SWISS AMERICAN CDMO
G57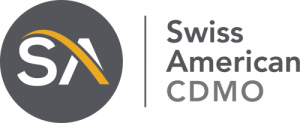 Swiss American CDMO (Contract Development and Manufacturing Organization) delivers innovative product development and turnkey manufacturing services for global skin and wound care companies, including cosmetic, OTC drug, and medical device regulatory pathways. For over 30 years, award-winning brands have trusted Dallas-based Swiss-American for their unique marketplace insights, scientific formulation background and quality-driven, lean manufacturing expertise.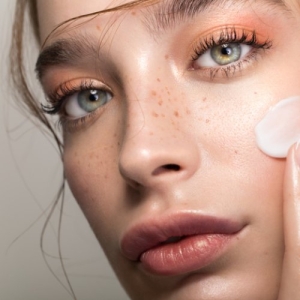 Cloud Cream
This light and silky Hyaluronic Acid cream contains a blend of berry extracts to help hydrate the skin, Acai, Goji berries, and Cloudberry. This special blend provides powerful anti-aging, skin protecting, fortifying and revitalizing properties. The formula also contains four kinds of HA to replenish water from the outside and hold water from the inside. Snow Mushroom Extract which includes flavonoids, polyphenols, polysaccharides, and amino acids helps keep skin healthy and hydrated.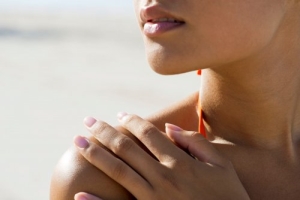 Fresh Face SPF 40
This all-physical SPF is formulated with two different grades of Zinc Oxide to provide broad spectrum protection. Soft-focus effect pigments give your skin a radiant, healthy glow. Tocopheryl Acetate and Tocopherol provide antioxidant benefits and protect the skin from free radicals. This formula blends well across many different skin tones due to the lack of Titanium Dioxide.