ANJAC HEALTH & BEAUTY
E36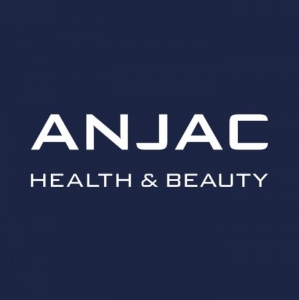 ANJAC Health & Beauty Group is a French family-owned industrial group and a partner to beauty and health laboratories & wellness brands.
We create, develop and manufacture solutions, from raw materials to finished products.
Innovation is at the heart of our model, with our +150 researchers and our plant-based expertise.
We're an agile ecosystem of 13 expert companies, with 21 R&D and production sites in France as well as in California, Canada & Spain, including AIRCOS, Cosmetix West, EUROWIPES, PASCUAL COSMETIQUES.