BERLIN PACKAGING | PREMI INDUSTRIES
C17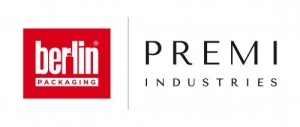 Berlin Packaging | Premi Industries specializes in designing and manufacturing packaging solutions for skincare, makeup, personal fragrance, and home fragrance products.
Premi Industries is a division of Berlin Packaging, the world's largest Hybrid Packaging Supplier® of glass, plastic, and metal packaging and closures.
Committed to providing full-service packaging solutions, our talented team is with you through every step of the product development process. From concept to commercialization, we help our clients create successful beauty products and brands.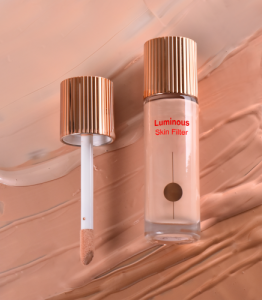 Makeup in Glass
Makeup in Glass is the highlight of the range. It features 5ml and 10ml VIP bottles with a 13/415 neck that can be combined with multiple accessories to cover different application areas: lips, eyes, brow, face.
The advantages of Makeup in Glass products are numerous. They are recognised as VIP bottles as they are thick and made of extra-flint glass, which emphasises their quality. This collection allows the creation of beauty sets with a unique design that is also sustainable and recyclable.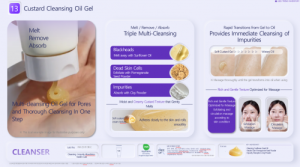 Airglass Jar Refill
Airglass Jar is the new, airless, refillable glass packaging solution designed to improve end users' experience and increase brand loyalty. The consumer can refill the jar in a few simple steps thanks to the innovative mechanism designed by Berlin Packaging | Premi lndustries, consisting of a removable glass jar that can be refilled using a practical PP bottle.
This solution combines an elegant design with the benefits of airless technology and is available in two different capacities,