HEMAO COSMETICS (HUIZHOU) CO.,LTD
F52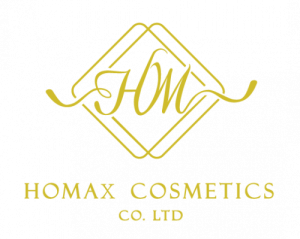 Hemao Cosmeitics (HuiZhou) Co.,Ltd is based in Huizhou China, with a focus in differentiated cosmetics, and works with its customers from the planning stage to commercialization.
We always listen carefully to customers' needs and continue to challenge the best formula of cosmetic with continuous research. The satisfaction of our customers is our main goal.
Hemao has had business relations with long term business partners in nearly 10 countries since our establishment in 1998.
We are doing our best for our customers every step from the conception of a product and till its shipment.