IL COSMETICS GROUP
H34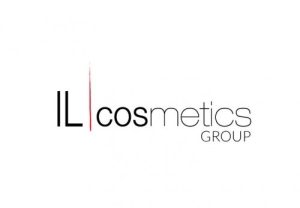 MAKEUP & NAILS CONTRACT MANUFACTURER.
Specialized in turnkey products as well as bulk + filling.

IL COSMETICS GROUP's expertise is in : mascaras, lip gloss, liquid lipstick, lip care, eyeliners, nail polish, and nail care,

Our mission is to offer full support for your product(s) and your brand(s).

Thanks to our R&D innovation, and our know-how of consumers' expectations, IL COSMETICS GROUP is N°1 in Europe for the nail category, producing one of the best-selling mascara in the world, as well as the biggest lipgloss range in Europe.

We thrive at being the right partner for creating success stories together with our clients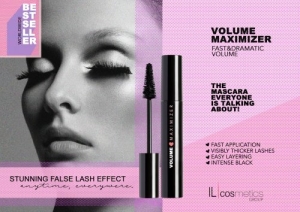 VOLUME MAXIMIZER 4641
Viral on social networks, it is not a coincidence that this mascara is one of the best sellers in the world ! Fast volume and visibly thicker lashes with just a few strokes. Stunning false lash and long lash effect.

Try it out and see for yourself !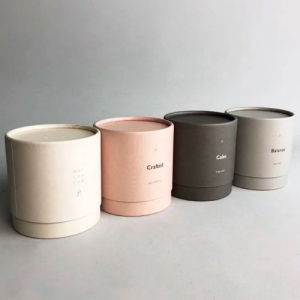 PLUMPING DEMI-MATT 10562
Introducing: EXTREME PLUMPING EFFECT NOW IN LIQUID LIPSTICK FORMAT!

This innovative, ultra-comfortable formula takes the trendy plumping effects seen on lipglosses and brings it to the demi-matt world! Intense 1-swipe color, meets non-drying soft satin finish.

Prepare your lips for a hot and spicy experience!