KODI CO., LTD.
H24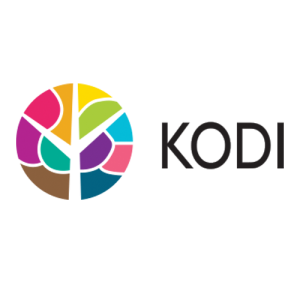 I would like to say thanks to all our customers for the support and love to Kodi for over 20 years since 1999.
Kodi is moving toward for a dream of becoming a world No. 1 color ODM company.
Kodi is strengthening competitiveness to become color cosmetic ODM No. 1 through specialized research laboratory and establishing a new CGMP plant (Gimcheon). In addition, we acquired cosmetic related company like Innocostec.
We will also contribute to build cosmetic platform that embraces entire field in cosmetic industry through continuous investment and cooperation.
Kodi will continue to treat customer value as top priority and do its best to become the best company that provides health&beauty.