MARCHESINI GROUP BEAUTY
G51
Marchesini Group Beauty covers 5000 sqm of new facilities developed at the Pianoro Headquarters (Italy), coordination point for all the Group's cosmetic operations. All solutions are designed and produced to meet the customers' needs, from small companies to multinationals, with short delivery times and high reliability.
The Beauty Division includes: Axomatic, brand specialised in process and filling machines; Cosmatic, a business specialising in technologies for the production of lipsticks, lip balms and cosmetic pencils; Dumek, specialised in the design and manufacture of machinery for processing and V2 engineering that produces a wide range of solutions for secondary packaging.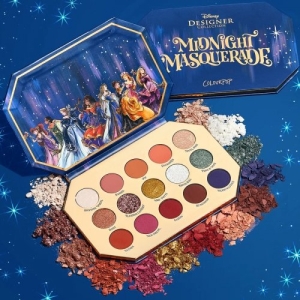 TAP TAP TEST
TAP TAP TEST is a laboratory machine for checking the fitting of sticks in packaging, developed by Cosmatic, a company from Lombardy specialised in lipstick production and cosmetic pencil technologies, which recently joined the Beauty Division of the Group.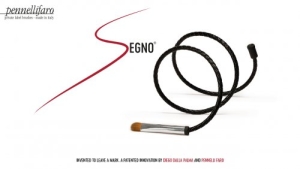 AXO 1000
AXO 1000 is a tube filling machine for automatic filling and closing of regularly and irregularly shaped plastic, laminate and aluminium tubes. This solution is produced by Axomatic, the Group brand specialised in process and filling machines.