MYC PACKAGING INNOVATION
H39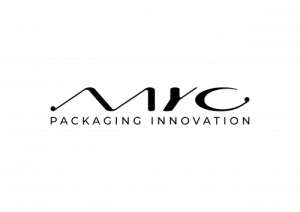 MYC Packaging Innovation is specialized in designing and manufacturing beautiful, innovative and functional packaging to enhance product performance and consumer application.
Founded in 2012 MYC has production facilities in China and Italy and commercial presence in Asia, North America and Europe.
MYC offers a 360° service from concept to delivery and is able to develop personalized stock packaging as well as custom solutions in line with market trends and with a special focus on sustainability.