Our next edition will be held on 14 & 15 September at the River Pavilion – Javits Center.
You're invited!
Dive into the sparkling MakeUp in world, to source the latest innovations, explore cosmetic trends, meet suppliers and shape tomorrow's skincare and makeup markets. Discover new products and bestsellers from ingredients, formulation, packaging, turnkey services and accessories suppliers and boost your beauty business!
Our exhibitors are eager to welcome you to make your beauty projects come true!
Whether you are an indie brand or a legacy brand, get inspired by attending MakeUp in NewYork!
Co-create with the stakeholders of the industry!
As a Glo.cal business facilitator, MakeUp in NewYork orchestrates a friendly professionnal event gathering the most dynamic and creative suppliers with the most successful beauty brands.
Future skincare and makeup bestsellers are already being showcased at the heart of the event by our international suppliers of ingredients, formulation, packaging, accessories and turnkey services!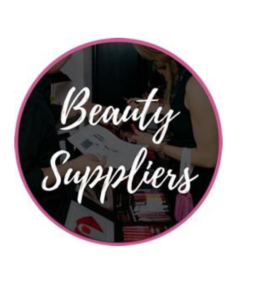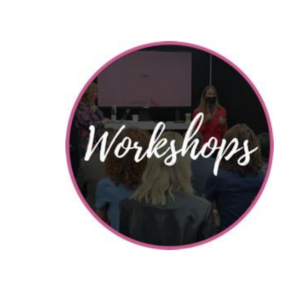 Get the keys to understand the new market stakes!
Looking for innovation and inspiration? Gain valuable insights into global beauty market trends thanks to our fulfilling workshop program with international beauty experts.
Whatever your business aspirations, enjoy the creative energy around you and get inspired!
Dive into beauty innovations and cosmetic breakthroughs!
Our highly regarded innovation competition, IT AWARDS returns in 2022 with a new name and new features!
More than a selection of innovative products, the new IT Awards competition will reward 4 winners among the innovations presented by our exhibitors in formulation, turnkey services, packaging and accessories.
Explore the selected products at the core of the event and exchange directly with their manufacturers to give life to your projects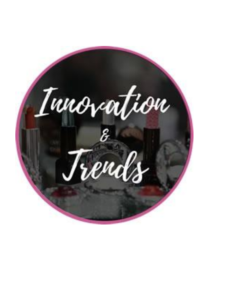 We look forward welcoming you at MakeUp in NewYork, 14 & 15 September 2022!