VIBRANT & EXPRESSIVE EYES
There is a surging demand for highly-pigmented eyeliners and mascaras, particularly within the younger generations. Moreover, the trend of the Dopamine look gaining momentum in China has sparked an increased desire for vivid, contrasting color eye shadows.
Amid the prolonged epidemic and a sluggish economy, a delightful trend known as "color therapy" is sweeping through the realms of fashion and beauty. This trend aims to uplift spirits and counter the effects of these challenging times. Riding this wave, "Dopamine Beauty" has surged in popularity across the Internet, giving rise to a multitude of dynamic and vibrant makeup looks, especially among the Chinese GenZ demographic. These captivating looks encompass a medley of eyeshadows in radiant and contrasting hues, adorned with shimmers and sparkles. To further enhance the joyful radiance, blush is skillfully applied beneath the eyes, creating a truly euphoric glow.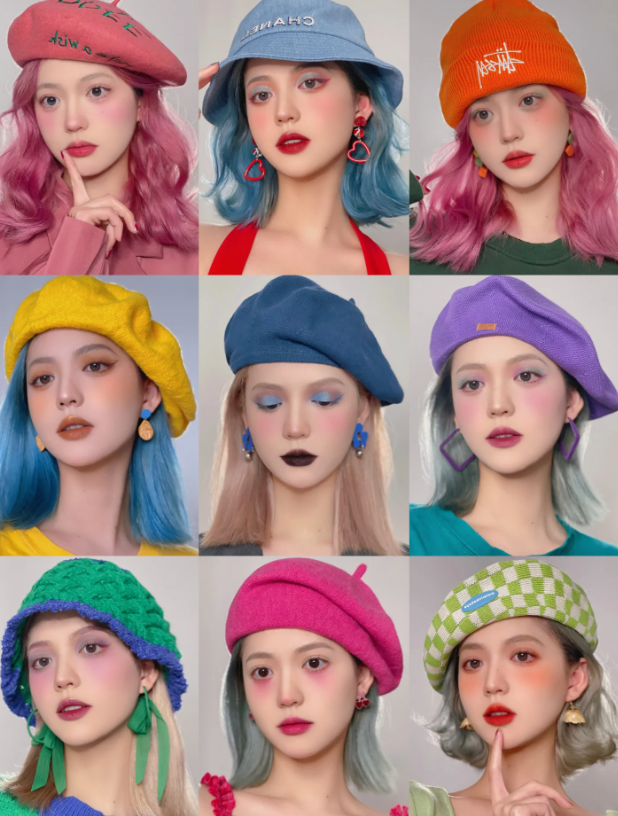 Eyes are indeed a lot more colorful this season, particularly evident through the introduction of highly pigmented summer mascaras in Japan. While nuanced and subtle shades remain a steadfast choice, there has been a notable surge in the use of vibrant and optimistic hues as accent colors. This trend involves layering these lively shades alongside your regular mascara, resulting in a captivating summer look.
A notable launch to this colorful landscape is Shiro's innovative Kagome Konbu Mascara. Enriched with moisturizing Gagome kelp and invigorating yuzu, this mascara not only adds a touch of elegance but also nourishes and strengthens eyelashes. The range boasts a selection of original colors, including Blue Grey, Copper Brown, Gold, Blue, Pink, Pistachio Green, Mauve Purple, and Silver.
Even the timeless charm of classical Indian kajal is undergoing a transformation. Introducing the Kay Beauty 24h Colored Matte Kajal, tailored to harmonize beautifully with Indian skin tones. This range features a captivating palette of colors, including Blue, Green, Teal, and Brown, offering a contemporary twist on a traditional favorite.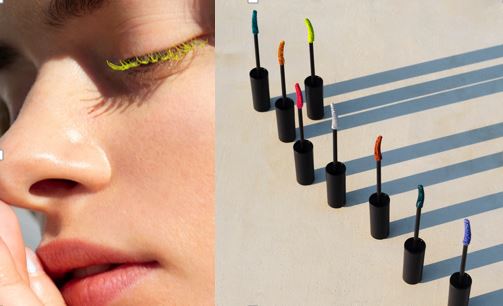 LIGHT-TEXTURED LIP PRODUCTS
The latest wave of lip product releases is centered around the following concept: light textures that effortlessly grace the lips. Think of enchanting watery lip tints or the ethereal quality of airy lipsticks, which can be applied in layers for a customizable effect. These lip offerings can offer a velvety matte allure or bestow a delicate luminosity upon the lips, leaving them with a subtle sheen.
An illustration is CLIO with its Honey Glow Lip finish that boasts a feather-light sensation upon application. With each additional layer, the glow it imparts evolves into an intensified radiance. Aptly named the Crystal Glam Tint, this product comes in an array of 8 fashion-forward shades.
In China, the trend of lip serums is gaining momentum, cherished for their ability to offer both care and a flawlessly dewy finish to the lips. COLORKEY launched WATER BUBBLE ESSENCE LIP GLOSS with 89% high-concentration essence with olive essence, camellia seed oil, ceramide complex essence and wakame extract.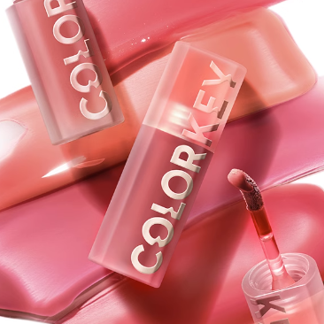 Another prominent trend, particularly in Korea, is the overlip/plump lip look. This trend is notably accompanied by the artful application of lip liners, adding depth and dimension to the lips, and it's playing a pivotal role in propelling market growth.
When it comes to matte finishes, the prevailing theme for this season is unquestionably "lightweight." This notion takes center stage, spanning from the enduring popularity of the mud texture trend in China to the most recent product launches that emphasize a softly diffused blurred matte finish. The biggest players in the market have launched items in that direction. Noteworthy brands such as Espoir and 3CE in Korea, as well as Into You and Florasis in China, have released lipsticks boasting blurry matte comfortable finish with lightweight formula and airy soft textures.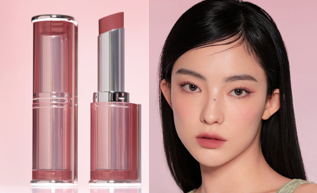 To keep up with makeup trends in Asia season by season, our 'What's up In Asia Make-Up' dossier is available.
---
Asia Cosme Lab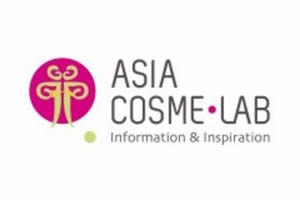 Asia Cosme Lab is a French trend and innovation consulting agency, expert in Asian cosmetic markets:
– A unique French perspective on the Asian beauty market
– Enriched by a multicultural and enthusiastic team of Asian beauty experts based in Paris.
– Offering since 2003 decoding and insights into key trends in the Asian beauty markets
– Offering trend analysis and tailor-made innovation consulting to boost and challenge your inspiration to create tomorrow's best products.