MakeUp in Paris: the must-attend event of the fall to invent tomorrow's cosmetics!
Looking for innovation and inspiration? Attentive to the market?
Access to a great range of cosmetics industry experts, from major players to rising stars in the aisles of the show and through our program of inspiring events.
We've prepared an exclusive program of workshops to help you better understand your customers' needs and their new behaviour.
So what are you waiting for? Join us!
Register now for the MakeUp in Paris workshops, and join us on October 20&21 at the Carrousel du Louvre.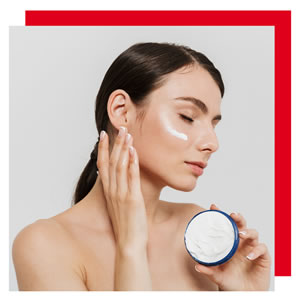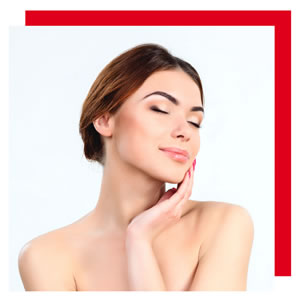 Wednesday 20 October 2021
10h30 Intense Pearls for Vegan Cosmetics by KUNCAI
Registration: Géraldine Ménard – geraldine@kuncaieurope.eu
11h30 Synchronized Beauty
Registration: Adelaide Ohio – adelaidelohio@lobservatoirebeaute.com
12h30 CosmeticsCoCreation with Lara; from idea to reality discover the steps of the co-creation of a tinted moisturizer
Registration: Aurélie BANCO – abanco@co-lab-ora.fr
13h30 Spring-Summer 2022 color trends and inspirations by MERCK
Registration: Anne Zibi Elbaz – anne.zibi-elbaz@merckgroup.com
14h30 CosmeticsCoCreation with Ines; from idea to reality discover the steps of the co-creation of an eyeliner
Registration: Aurélie BANCO – abanco@co-lab-ora.fr
15h30 How to successfully enter the solid cosmetics market? by COSMOGEN
Registration: Maud Lelièvre – mlelievre@cosmogen.fr
16h30 CosmeticsCoCreation with Angelie; from idea to reality discover the steps of the co-creation of a serum for imperfections
Registration: Aurélie BANCO – abanco@co-lab-ora.fr
16h à 18h Will 2022 represent the end of sampling in France? Challenges and Perspectives
PRIVATE WORKSHOP: Register here
Thursday 21 October 2021
10h30 Discover the "Flower Power", natural colors from plants, their magic, their chemistry, their application!
Registration: Luisa Oliva – MAKEUPWORKSHOP@luisaoliva.com
11h30 Performance, Naturality, Safety : Zero Concession Pigments by MAPRECOS SAS
Registration: Margaux Laurent – margaux.laurent@maprecos.com