As the world's economy continues to fluctuate, the rising cost of goods has become an increasingly pressing concern for consumers. In fact, price hikes are affecting purchasing decisions in various industries, including the beauty industry. Consumers are facing tough purchasing decisions as they try to optimize their budgets. However, this doesn't mean they have stopped spending; instead, they are looking for smarter ways to make their beauty purchases without compromising on the quality of their favorite products.
Beauty on a Budget: The Rise of "Mini-sized" Packaging, Bulk Beauty, Dupes, and Anti-Waste Practices
In response to financial instability, consumers are seeking cost-effective options for their beauty needs.
#1 Travel-size and mini versions of beauty products are a popular choice for budget-friendly consumption as they are more affordable and reduce waste by diminishing the chances of leftover, unused portions. These products, such as discovery perfume sets, travel-sized makeup, or convenient skincare capsules, are easily transportable and provide the same quality as their full-size counterparts.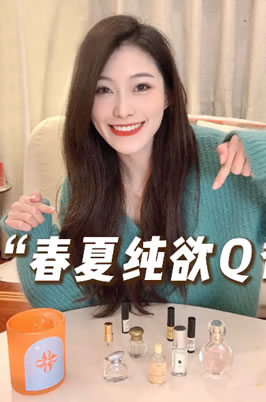 (CN) Cute cute Q pefumes: Pay for 30 yuans and you can get as many big name perfumes as you want (Douyin)
#2 Another way to save money is to buy in bulk or opt for refillable products with reusable packaging. Refillable products not only help cut costs but also reduce environmental waste, making them a popular choice among consumers who want to make more conscious purchasing decisions. In a similar vein, some opt to buy their favorite products in bulk to stay on budget.
#3 Consumers looking for less expensive, yet comparable alternatives are increasingly turning to dupes, which offer a range of prices and options from well-known brands like Zara perfume to niche fragrances like Burberry Her.

Query: Dupes (US) over the past 5years – Dynvibe Figures : internal software based on Search Data from Google trends
#4 In addition, consumers are sharing anti-waste tips on social media, such as how to open a product and use every last drop, especially when it's an expensive item. This behavior highlights the desire for consumers to get the most out of their beauty products and avoid waste.
For others, smart spending also means conscious splurging: they consciously decide to afford the ultimate self-care experience with splurge-worthy beauty products.
While most consumers are becoming increasingly price-sensitive, some are willing to indulge in high-end products or luxury wellness experiences for special occasions or to treat themselves. These splurge-worthy purchases often come with a higher price tag, but consumers see them as a way to boost their confidence, self-esteem, or try out new styles or trends.
(US) Save half for taxes and go splurge on yourself. Spa day !!!!

Twitter
(CN) My Favorite day off activity· Chanel Facial spa.I love Chanel 's Camellia Collection. I Love the smell of camellia. So when I heard from a friend that a Chanel Facial Spa Treatment is open, I Immediately take an appointment 💗We girls need to treat ourselves kindly. ♨️, during the days off, treate yourself a nice relaxing spa.

Xiaohongshu
Overall, this shift towards more conscious consumerism in the beauty industry reflects a greater emphasis on higher-quality products that meet the needs of budget-conscious and overall mindful consumers. In the current tumultuous economic context, consumers are seeking more clever solutions to their beauty routine.
The beauty industry needs to keep up with this new wave of increasingly selective and purposeful consumersby offering high-quality, affordable, and personalized options.
---
Dynvibe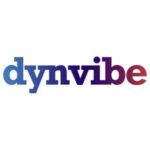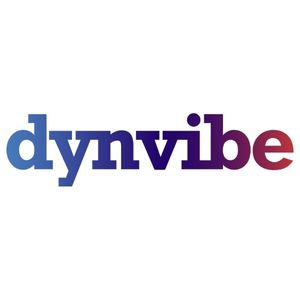 Founded in 2009, Dynvibe is a leading social intelligence agency in France. Thanks to the expertise acquired on social listening platforms, we focus on 2 audiences:
· Collecting and analysing spontaneous consumer conversations on the social sphere;
· Identifying and monitoring communities of expert influencers, the "changemakers".
Combining both technology and human expertise, Dynvibe detects trends and weak signals, and transforms them into actionable insights to address the market issues of brands and support them in their strategic challenges.
Present in more than 80 countries through our international network of 85 analysts, all native and experts in their domestic market, we have already assisted more than 70 brands.