The mask-free era has given rise to new aspirations for a flawless and healthy complexion that complements beautiful lips. However, in the face of climate issues, hidden dehydration, environmental aggressions, and evolving lifestyles, the categories related to complexion (primers, BB Creams, foundations, and powders) need to introduce fresh benefits.

The goal is to achieve a clean, fresh, pore-less, comfortable, and effortlessly natural appearance – a true reflection of innate skin beauty – without any sense of heaviness, while instilling confidence. Current trends for complexion focus on a very light matte blurred finish to impart a soft and delicately natural skin look.
In this context, key terms that align with this trend are #ExpensiveNude, #HalfSugarGlassNude, and #CleanSemiMatte.

Hybridization continues to progress with the infusion of vitamins and nutrients at all stages of application, promoting a regimen of healthy beauty care. A notable example illustrating this concept is the buzzworthy launch of the Japanese brand &BE Matte Primer. This primer contains artichoke leaf extract and geranium extract, which tighten and plump the skin, as well as Soybean extract and Pyridoxine Dicaprylate (a derivative of vitamin B6) to regulate sebum production, promoting smooth and healthy skin.

In the pursuit of healthy skin, the influence of fermentation is growing within BB creams and foundations. For instance, the Chinese Marie Dalgar Double-Lasting foundation incorporates fermented Monascus and Rice filtrate, while the latest Japanese Arhes Undivided Sheer Foundation is emulsion-based, utilizing hibiscus fermented liquid in lieu of water.

Complexion makeup also emphasizes locking in moisture, offering touch-up-free freshness and lasting benefits, all while enhancing a breathable radiance. Semi-matte cushions are gaining popularity in Korea due to their high coverage and formulation with skincare ingredients that prevent skin dryness. The well-known Korean brand, Espoir, introduced their Pro Tailor Be Velvet Cover Cushion New Class, boasting numerous advantages: hydration retention through skin-caring oils, skin texture improvement, moisture enhancement with three moisturizing polyols and PHA, along with skin soothing and sebum control properties.
Cushions are not only expected to nurture the skin deeply, but also provide a lasting impression of healthy luminosity throughout the day. Chinese brand Florasis unveiled the Flawless Jade Breathable Longwear Cushion Foundation, combining a breathable yet transfer-proof formula with a soft-focus luminous finish, thanks to precious nourishing extracts.

Pore-specific concerns have rekindled interest in powders, and "pore-less" has reclaimed its place as a pivotal term this season. Innovative offerings such as the Japanese Maquillage Dramatic Essence Veil Loose Powder are leading the way, ensuring that the skin maintains a pore-less appearance while staying well-hydrated, all thanks to the transformative melting effects of the coated powder particles .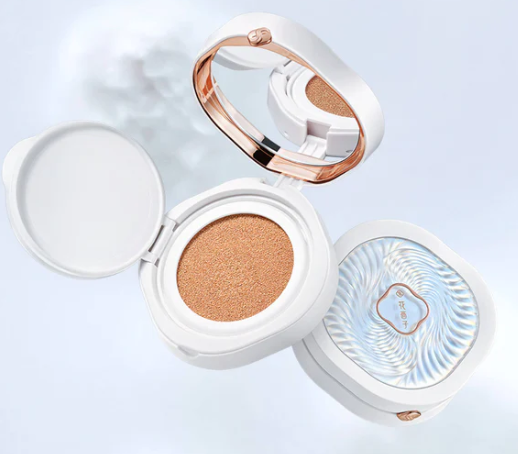 FLORASIS FLAWLESS JADE BREATHABLE LONGWEAR CUSHION FOUNDATION (CN)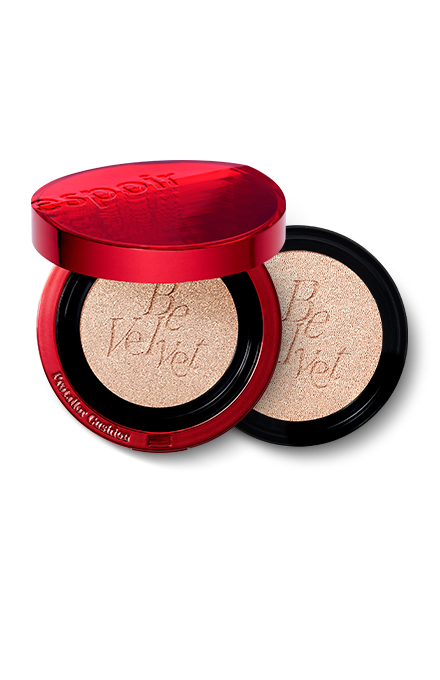 ESPOIR PRO TAILOR BE VELVET COVER CUSHION NEW CLASS (KR)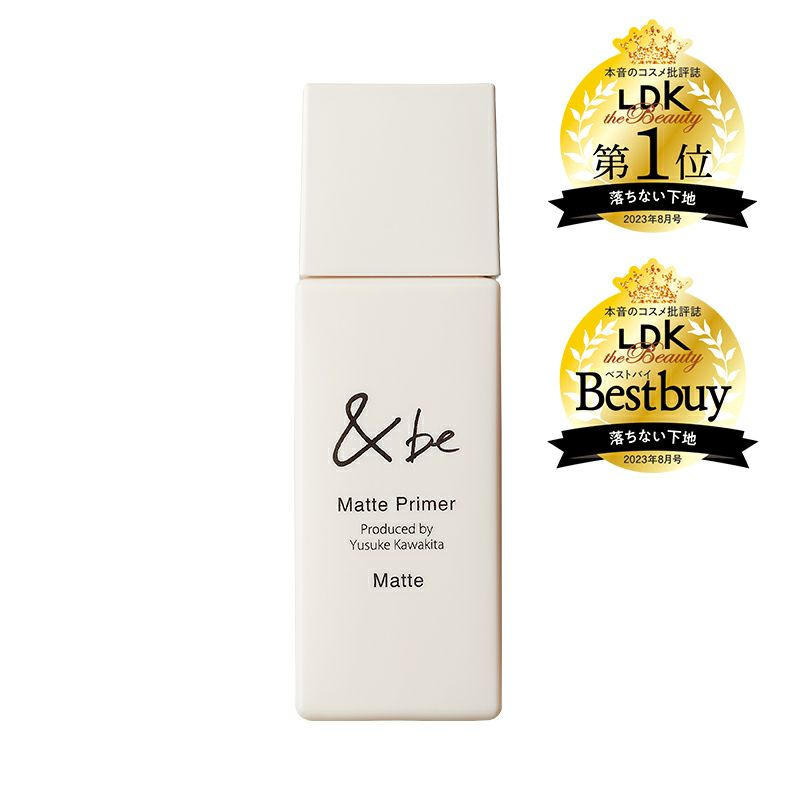 &BE MATTE PRIMER (JP)
---
Asia Cosme Lab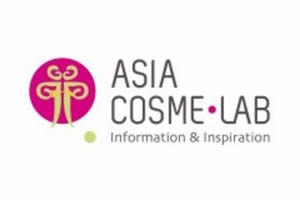 Asia Cosme Lab is a French trend and innovation consulting agency, expert in Asian cosmetic markets:
– A unique French perspective on the Asian beauty market
– Enriched by a multicultural and enthusiastic team of Asian beauty experts based in Paris.
– Offering since 2003 decoding and insights into key trends in the Asian beauty markets
– Offering trend analysis and tailor-made innovation consulting to boost and challenge your inspiration to create tomorrow's best products.