Consumers embrace the sweet and comforting coziness of grandmother aesthetics, as we see social media trends like #grandmacore and #coastalgrandma explode in popularity on TikTok. As the "Grandmillennial" aesthetic makes its way into beauty, consumers welcome a reclamation of traditional designs and classic products, while also elevating whimsical, romantic motifs through a lens of timeless elegance. Adding to this are growing topics like aging well, women's health, and menopause, as our society rethinks its attitude towards aging and instead celebrates the joy of growing old and the value of wisdom. Ultimately, consumers embrace everything old fashioned and vintage, as a way to communicate their "old soul" personalities and a healthy respect for aging.
Vintage-Inspired Formulas
As old-fashioned beauty favorites come back in vogue, we see products that embrace vintage-inspired ingredients and formulations. Body dusting powders, for example, receive an update in products like Lollia's Always In Rose scented body powder, which is talc and shimmer free as a nod to modern consumer concerns, and also features a blushing rose scent that's perfectly accented by notes of hibiscus and amber for a luxurious addition to bodycare rituals. Adding to powder updates is Jones Road's Tinted Face Powder line which features two pink shades – one in a lighter pale pink for light to medium skin tones, and one in a deeper rose pink for medium to darker complexions – to subtly brighten and balance sallow undertones in skin, for a sheer take on color correcting that's perfect for all-natural looks. In addition, we see skincare also capture a historically-rooted flair: Lisa Eldrige's Skin Enhancing Treatment Cleanser which draws inspiration from history: first, from 19th and 20th century cold creams, as the product can be used both as a cleanser, overnight mask, and face massage oil. Ingredients like natural saponins, historically grown around Ancient Roman baths, and Victorian favorite hydrating glycerin, complete the historical impression. Lastly, multipurpose oils, a favorite of consumers for thousands of years, rise again in popularity, seen in Kindred Black's concentrated, multipurpose, all-natural rose oil that is designed for versatile use: as a classic rose perfume, as a rejuvenating spot treatment, or blended with other facial or body oils for added rose-powered skin soothing.
Pro-Aging Ingredients
Pro-aging experiences a "cleanical" revolution, as ingredients become a key focus to address the specific needs of aging and menopausal skin, as menopause remains a huge focus within the overall aging well conversation. Consumers continue to look for science, clinical, and medical backed products for trust and efficacy, and we see this trend move into menopause care. For example, DF18+, a luxe brand of "plant-enhanced scientific skincare" from Milan, features a "blend of 18 innovative plant derived actives…bio-hacked to amplify and unlock the potential of nature's resources," speaking to the fusion of plant wisdom and cutting-edge tech within pro-aging skincare. Similarly, Avène's RetrinAL Ceramide Lipid-Replenishing Balm combines a plant-based retinol alternative, bakuchiol, with ceramides and thermal water for cushioning care. The aging well movement is also revolutionizing how we address signs of aging in the skin, leading to new innovations like Paula's Choice's Phytoestrogen Elasticity Renewal Serum, which is formulated specifically for estrogen-depleted skin to replace the roughly 30% of collagen that women lose during the first five years of menopause with plant-based, hormone safe actives, while Bioten's Nutricalcium Night Cream replenishes calcium lost in the skin to make up for essential minerals that the skin loses over time.
Whimsical, Romantic Packaging
Consumers embrace the whimsical romance of granny chic packaging, which lends both a vintage flair as well as a heart-warming connection to familial memories and the comfort of grandparents' homes. For example, Flower Knows' Flower Dewy Cushion Foundation features charming and cheerful, antique-like graphics of birds that any grandmother would approve of. Inspired by traditional Chinese paintings, the product features four different packaging variations for consumers to choose their favorite, lending an heirloom feel to makeup collections. The brand also offers their Flower Goddess Blush, which is beautifully packaged in an antique porcelain-like hinged box that features heirloom details and incorporates Chinese classical petal and branch graphics. Vintage floral packaging is also a staple for beauty brand Yolaine, as the founder was inspired by her father's love of art and her own interest in florals to create a collection of beauty products that share the imagery of vintage Paris with uplifting botanical packaging. Lastly, we see gentle pastel hues remain popular, as Italian cosmetics brushes manufacturer Pennelli Faro has created a soft, monochromatic brush line for their Solo brushes, featuring soothing pastel shades. The monomaterial brushes come in pastel green and pink, and a creamy white shade.
---
Fashion Snoops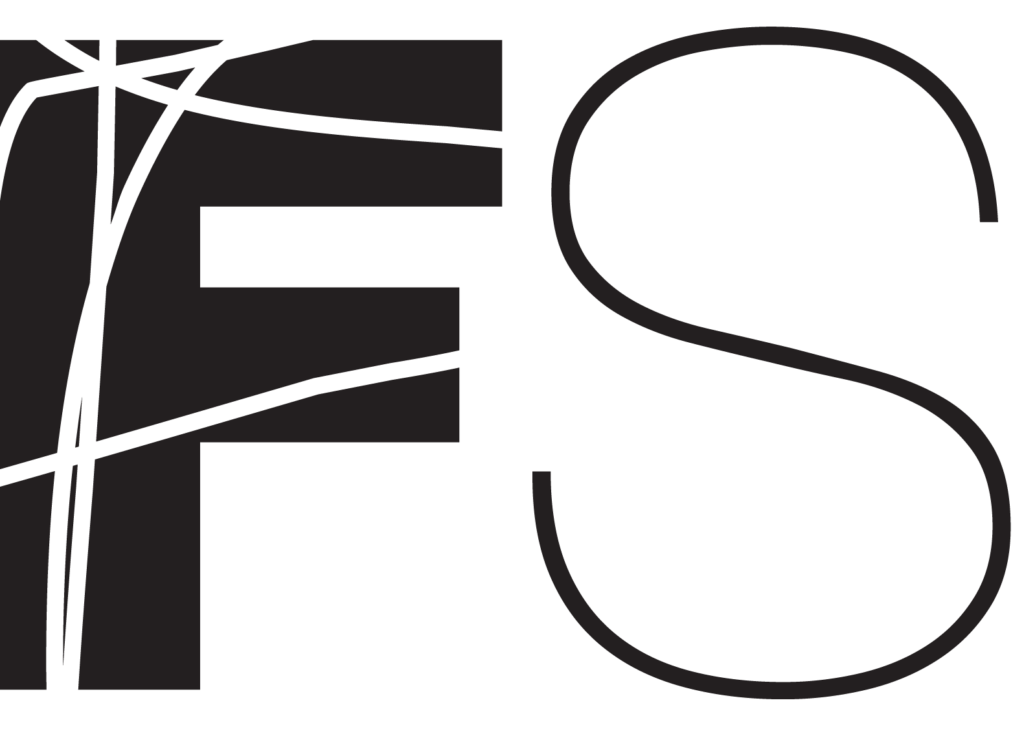 FS is a global trend forecasting agency helping leading consumer-facing brands around the world unlock innovation and propel growth. Through a combination of human and artificial intelligence, we analyze cultural shifts and interpret detected patterns in order to forecast trend-driven business opportunities.